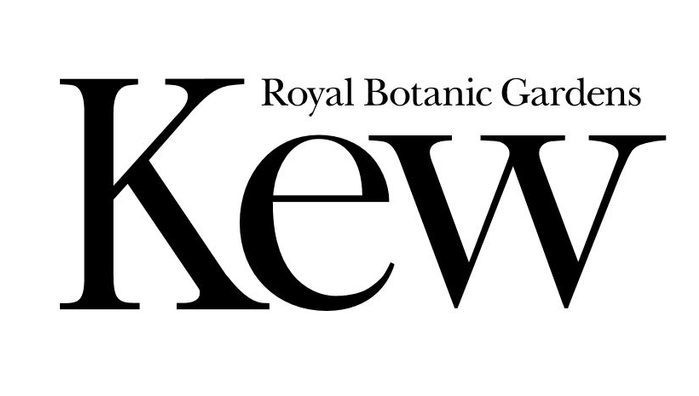 Royal Botanic Gardens, Kew
Royal Botanic Gardens, Kew, is a non-departmental public body in the United Kingdom sponsored by the Department for Environment, Food and Rural Affairs.
The organisation manages botanic gardens at Kew in Richmond upon Thames in southwest London, and at Wakehurst, in Sussex which is home to the Millennium Seed Bank, whose scientists work with partner organisations in more than 95 countries.
To find out more visit https://​www​.kew​.org
With over 350 scientists, Kew's scientific research stretches from the discovery and identification of new species, to the impact of climate change on threatened habitats. We strive to reveal the importance of plants and fungi in our everyday lives.
Visit Royal Botanic Gardens, Kew's website.
Located in: London, UK
Associated WFO Contacts:
Associated Taxonomic Expert Networks (TENs):
<!- set up javascript array for map markers -->